Another day, another pinball adventure.  This Sunday I stopped by the Northwest Pinball and Gameroom Show at Seattle Center for the Seattle Weekly.  Having seen King of Kong: A Fistful of Quarters and covered Shorty's Powderpuff Pinball Tournament a few weeks ago, I arrived with an idea of who I wanted to see.  Top on the list was Walter Day, the soft spoken yet serious founder of Twin Galaxies.  I found him in front of his favorite game, Make Trax.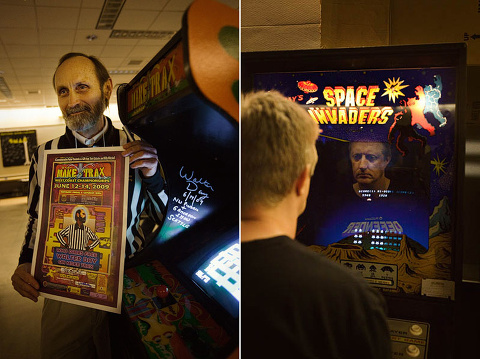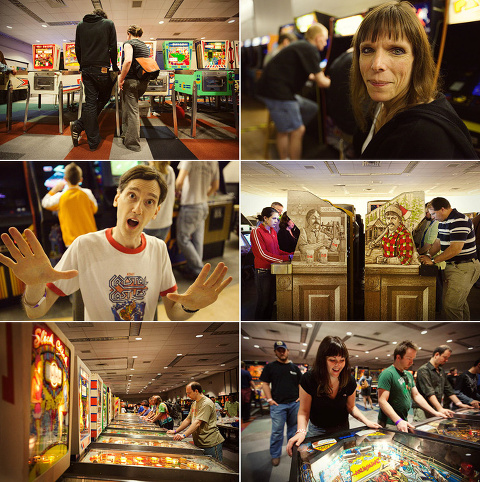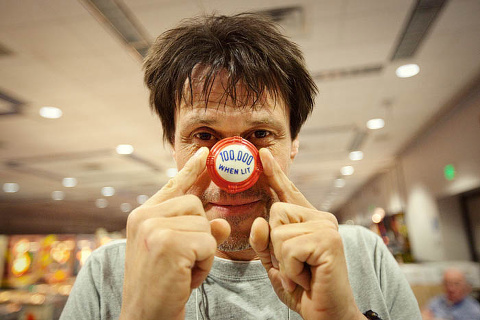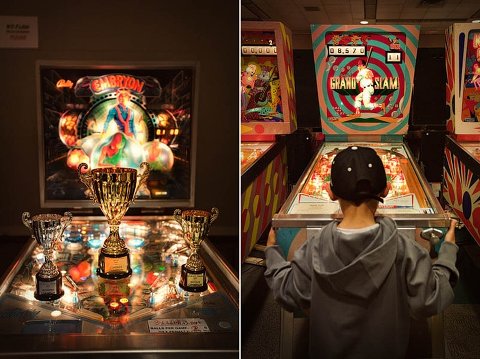 Bonus points if you can identify the hottie kicking butt on Baywatch pinball!
More images and text on the Seattle Weekly site.