TWO of my couples have images in the current issue of Seattle Metropolitan Bride and Groom!
First up, Nabil & Michaela's August wedding at the Corson Building in Georgetown is one of the "Real Weddings" featured.  Check out their blog post here for more images and details of the personal touches they put on their day.  We're talking Molly Moon ice cream in custom flavors, Amy Blaschke, Lavender Diamond, and the one and only chef Matthew Dillon.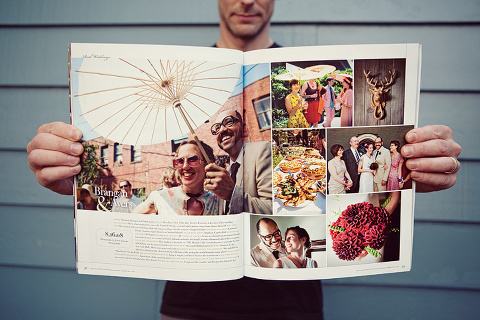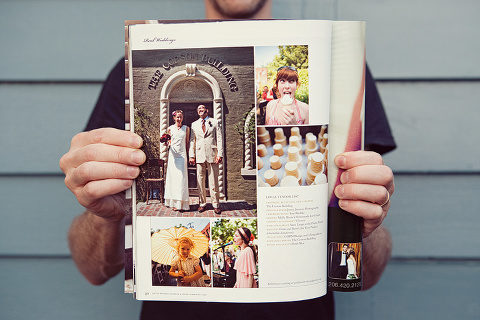 Last but certainly not least are my dear friends, Sarah & Damien Jurado.  Sarah was tapped to contribute to a Groom's Guide article on reception music, using an image from their McLeod Residence wedding (she has great taste in music and men). Sarah & Damien chose DJ Sad Bastard (aka Michael Vermillion – who is an incredible musician in his own right) to represent their wide range of musical tastes.