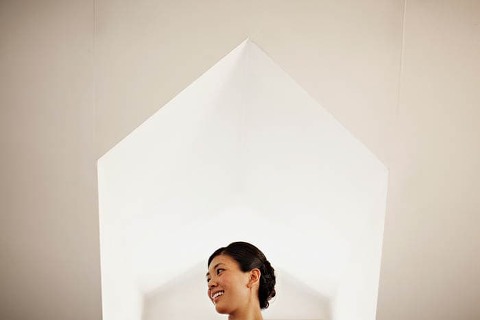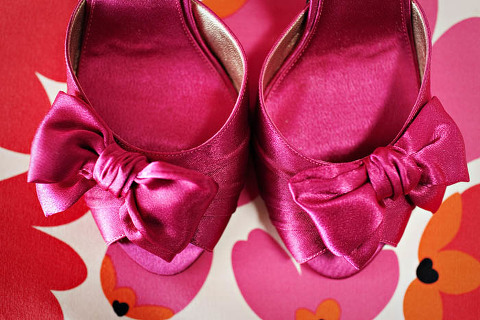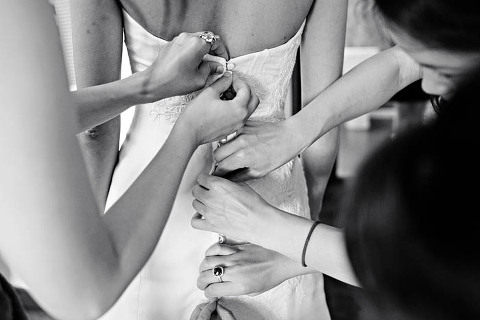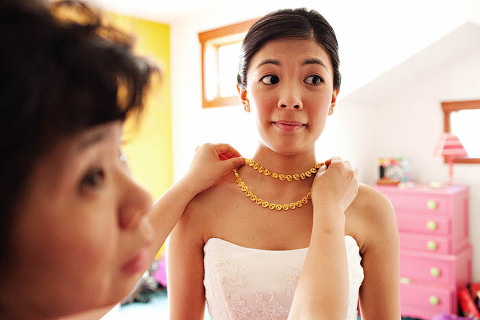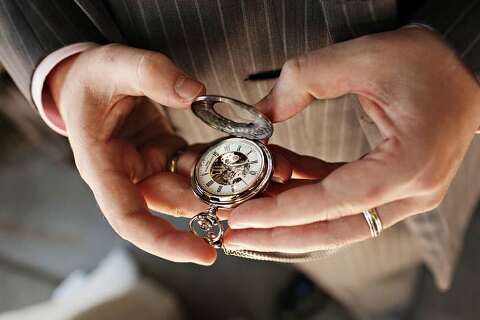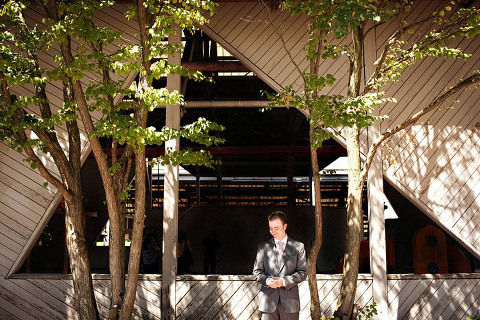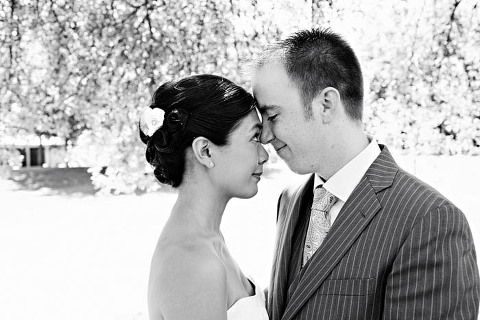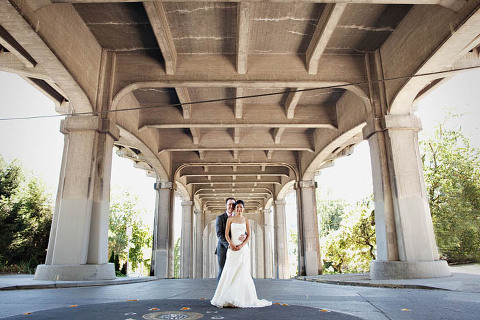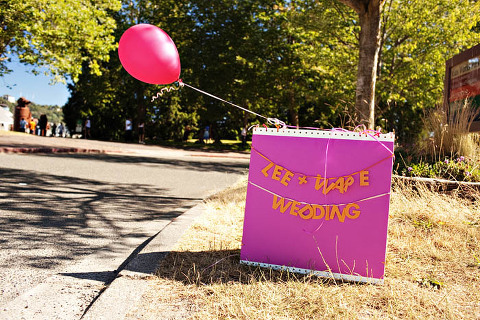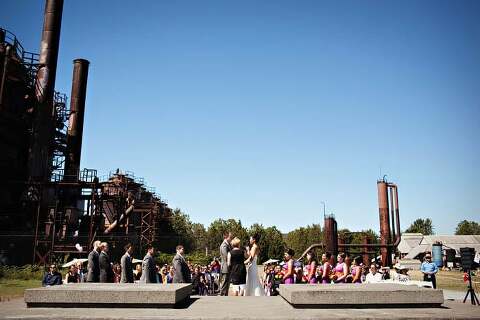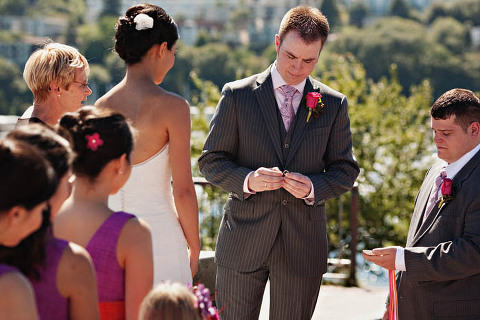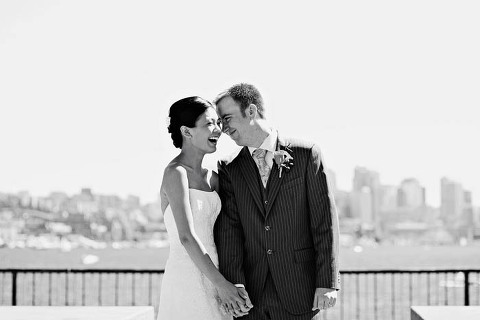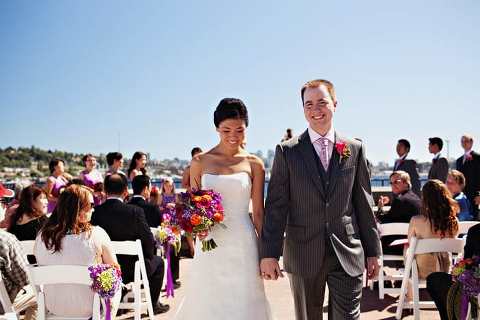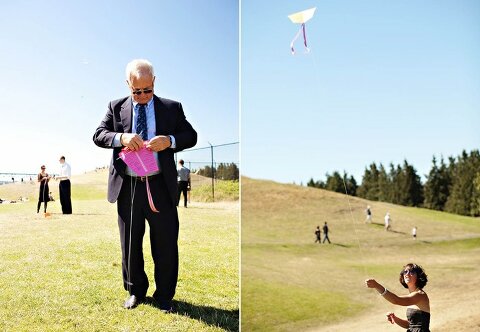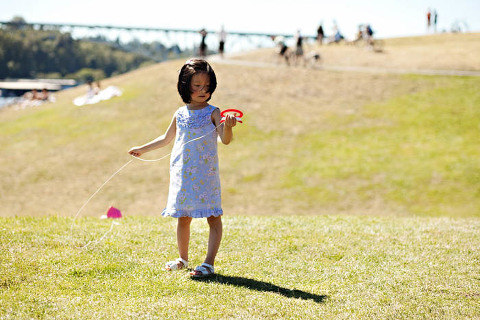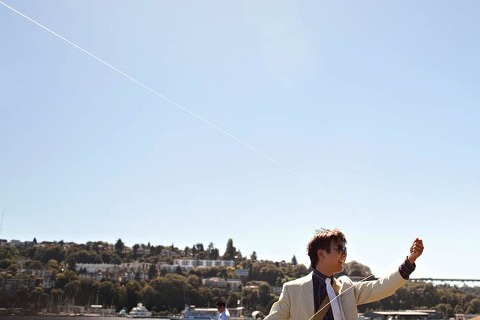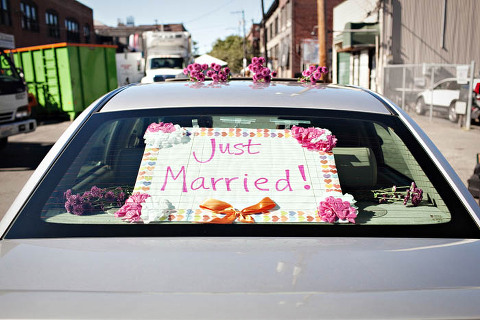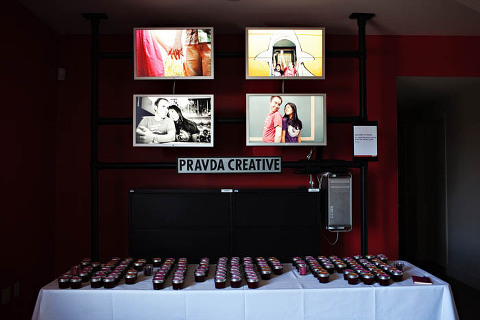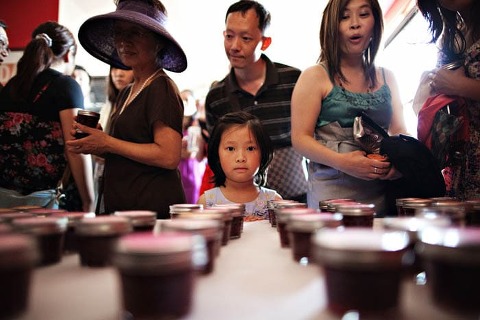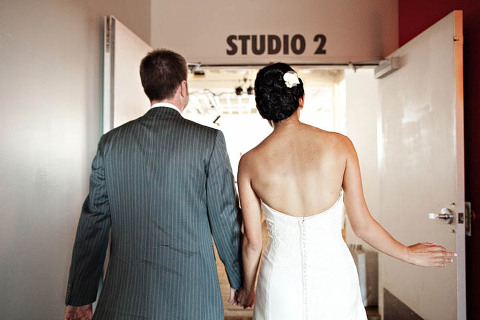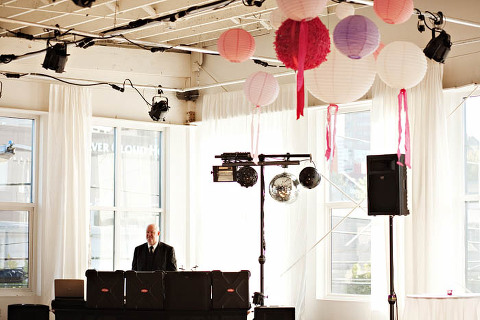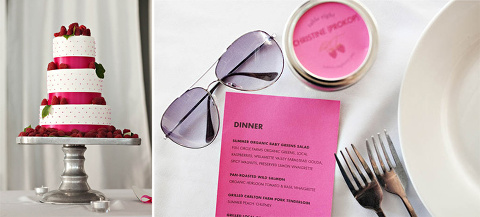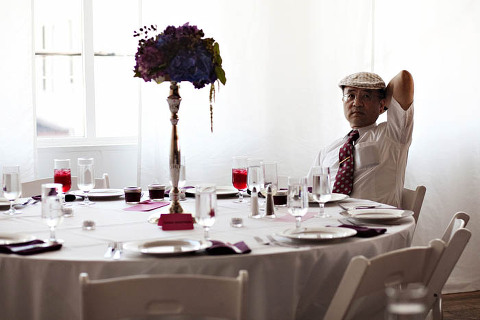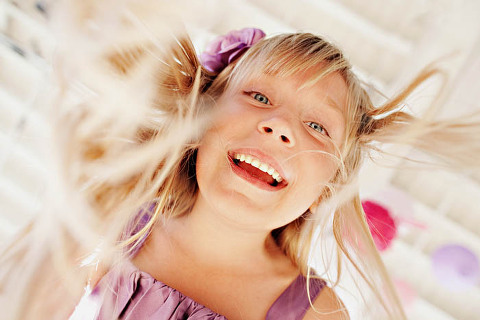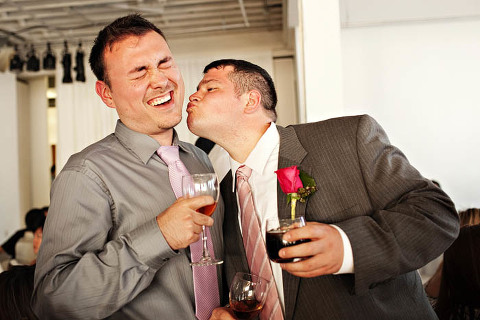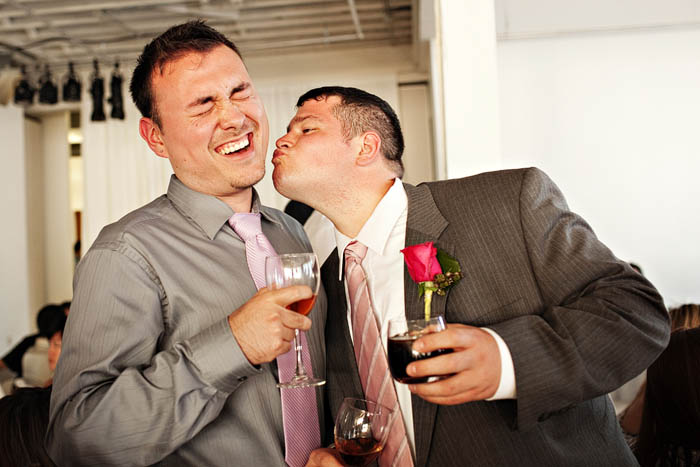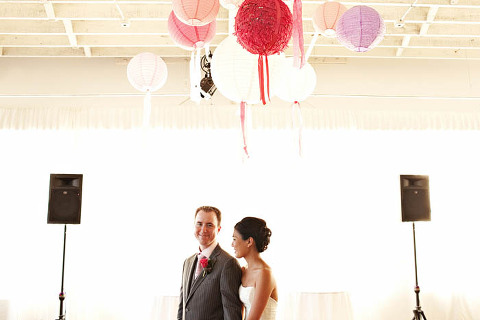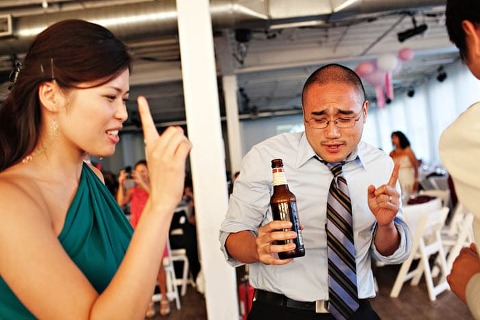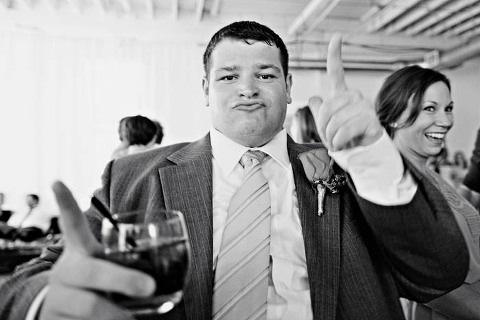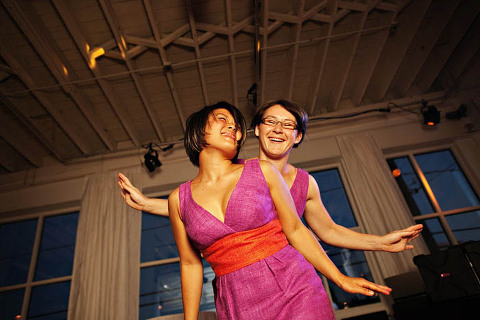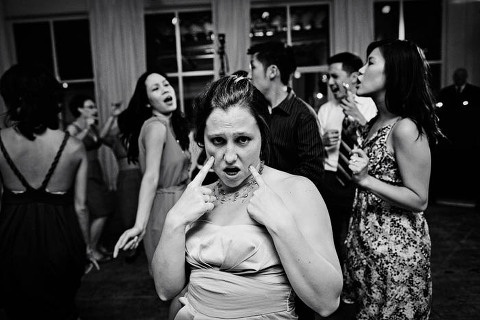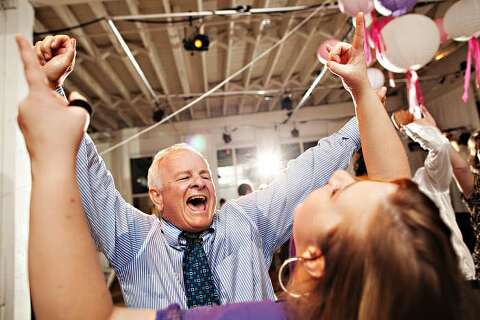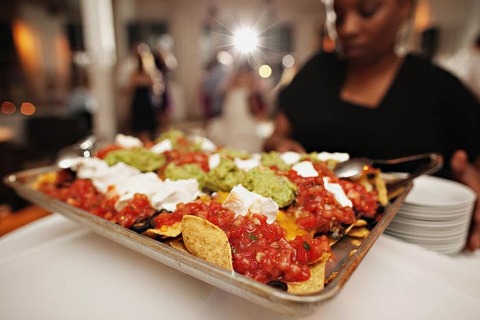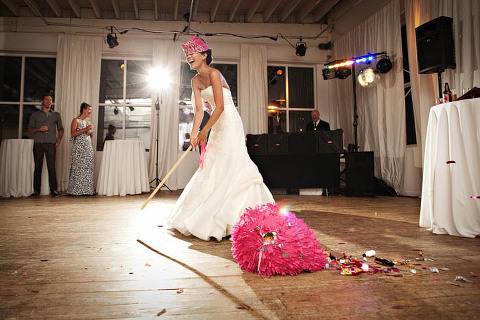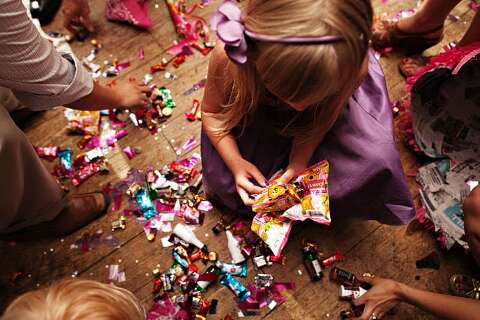 You know you want that plate of nachos.
Joann & Kris met in 4th grade and started dating their senior year of high school. I think they hold my record for longest love story.
Ceremony at Gas Works Park, Seattle, WA
Reception at Pravda Studios on Capitol Hill
Catering by Ravishing Radish
Bridesmaids' dresses from Nordstrom
Programs that turn into kites for your guests to fly by Joann & Kris' brilliant minds.  They also hand-picked the raspberries for their jam favors.
Rad wedding photography by Jenny J