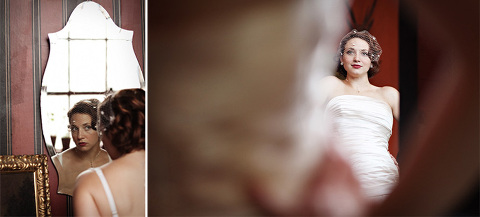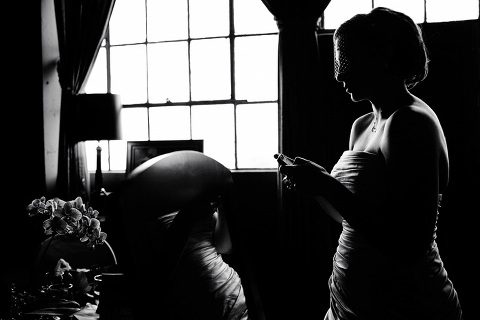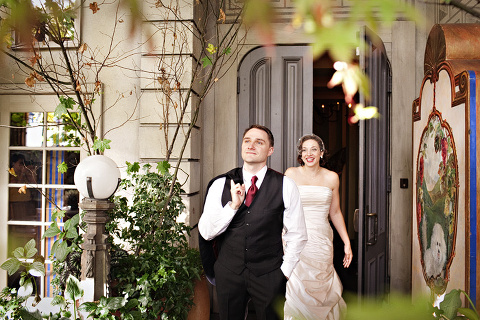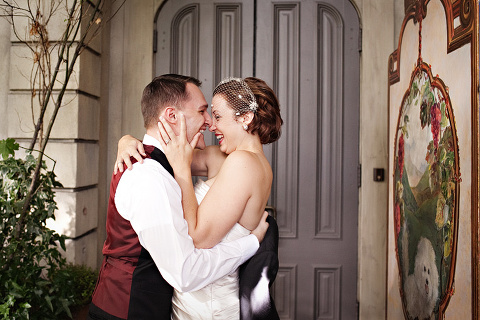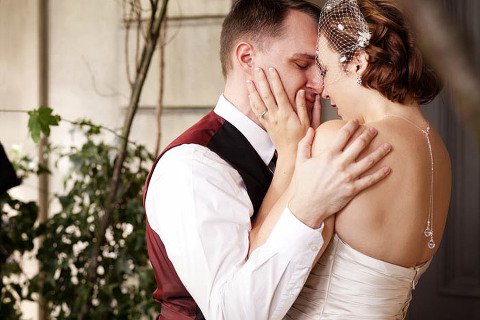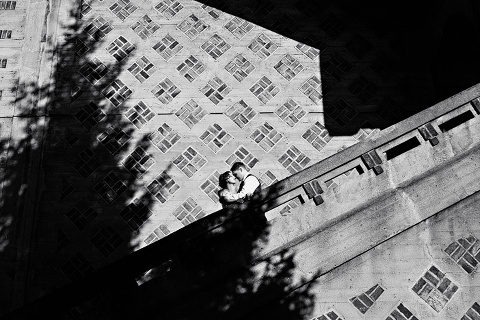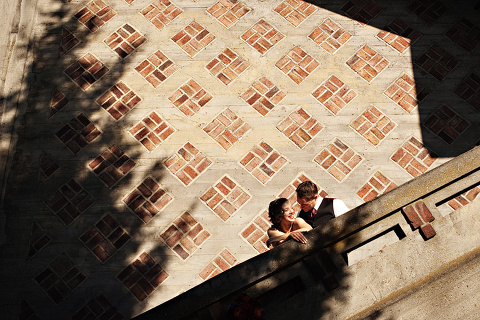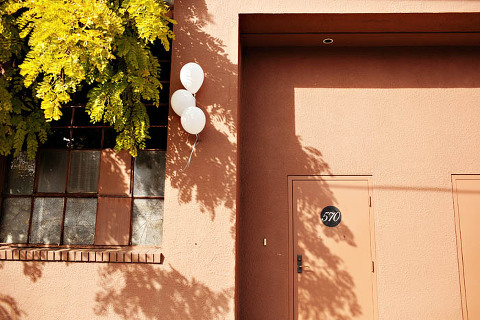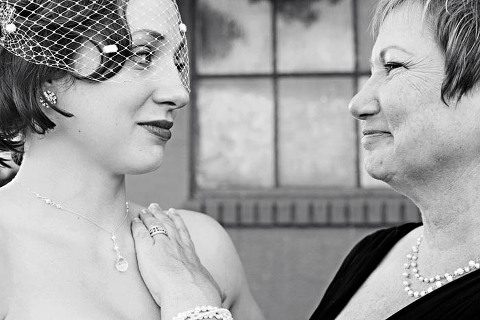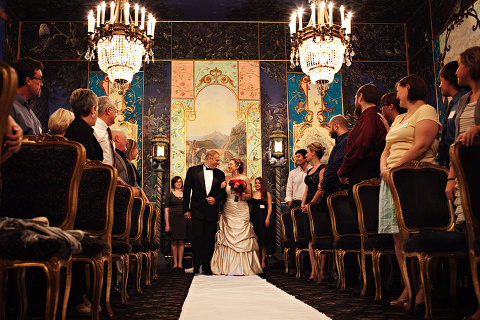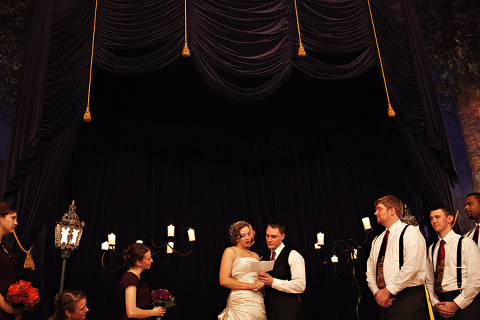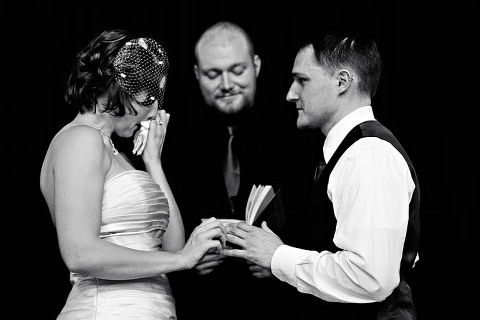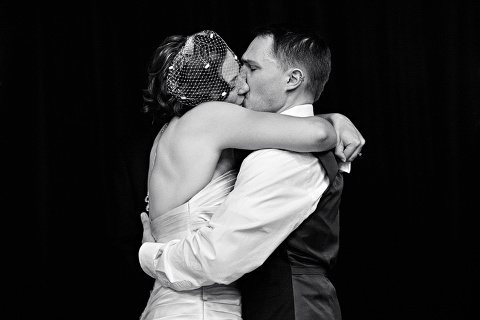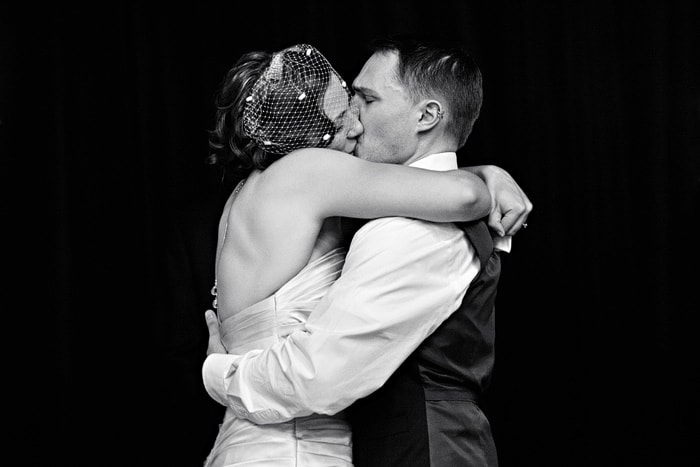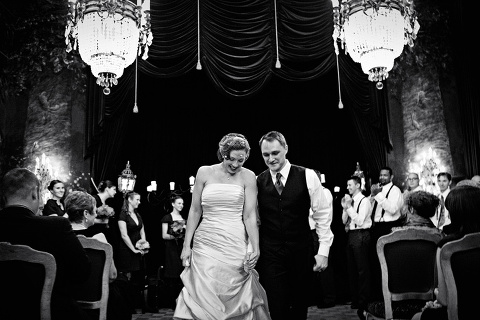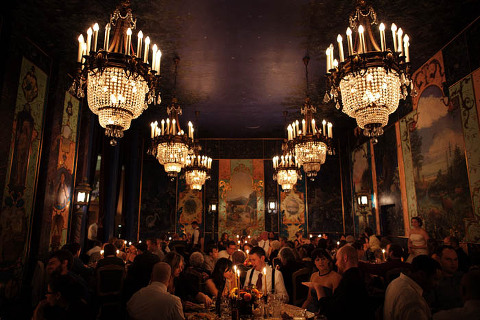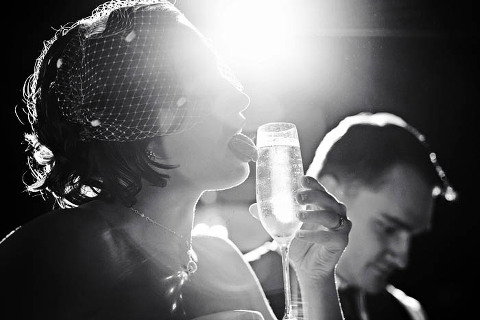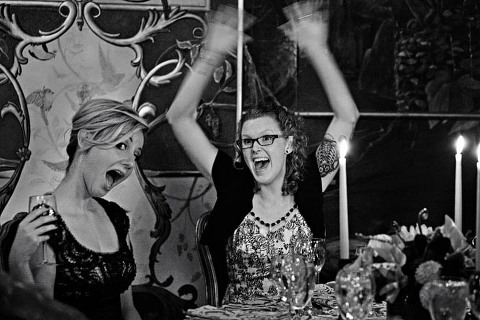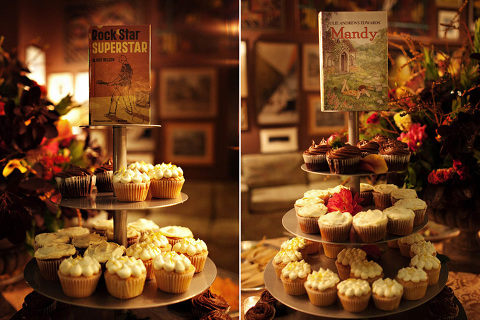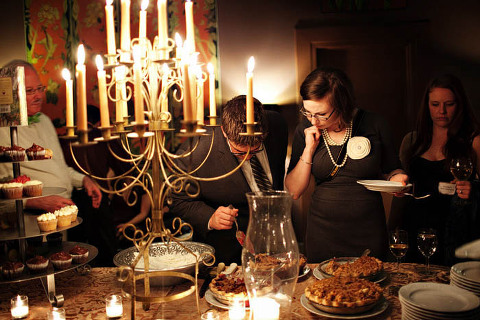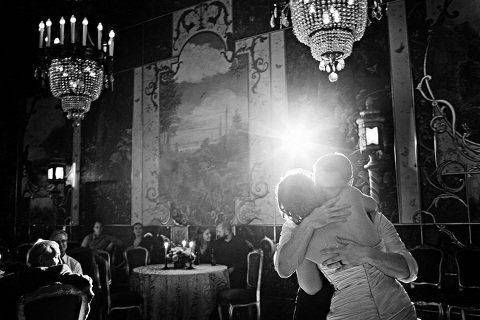 You can read more of Mandy & Blake's story & vendor reviews on their wedding website.   Yup, these are the same two from our  Nick & Nora / the Thin Man inspired engagement session.  They're creative, passionate, intelligent and just down to earth awesome.
Wedding & Reception Venue:  The Ruins
Wedding Photographer: Jenny J
Second Photographer: My homegirl Della Chen!
Flowers: Maxine's Floral & Gift
Hair:  Sinclair at Halo Salon
Dress:  Brides by Demetrios