My hula hoopin couple tied the knot!  Margaret & Cyrus are a sweet couple with a great sense of humor.  Margaret runs a blog & Etsy shop called Puncontrollable (As you know, I like big puns and I cannot lie!).  Cyrus works at the best radio station on the planet, KEXP, where Margaret was volunteering answering phones for a membership drive when they met.  Yup, they're rad.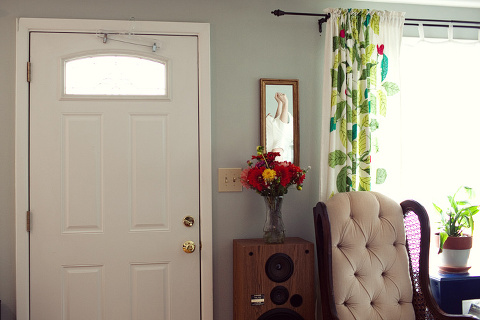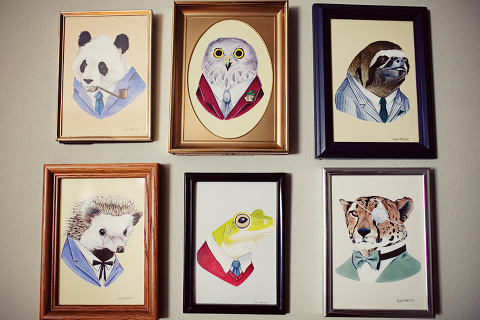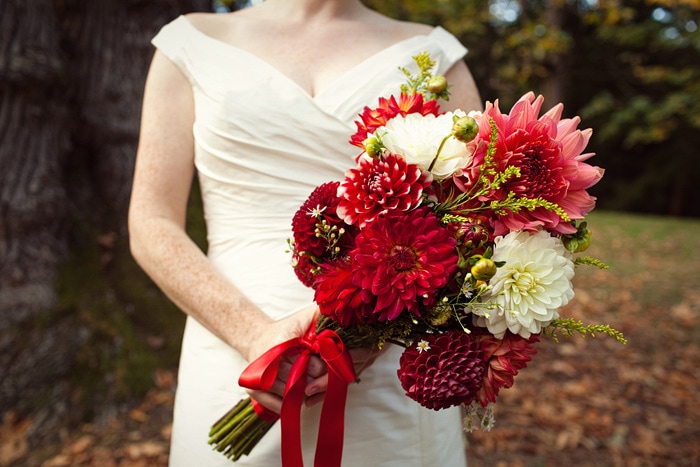 Margaret had this incredible bouquet of dahlias and on our way to meet Cyrus, we drove past this dahlia flower patch.  I did a quick u-turn and we jumped out of the car for this shot.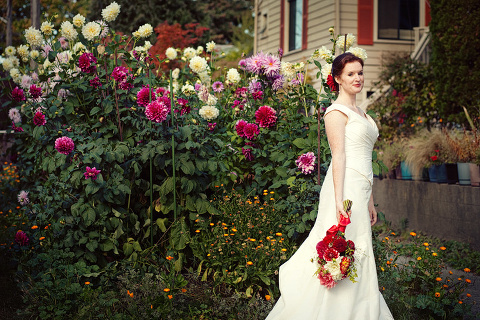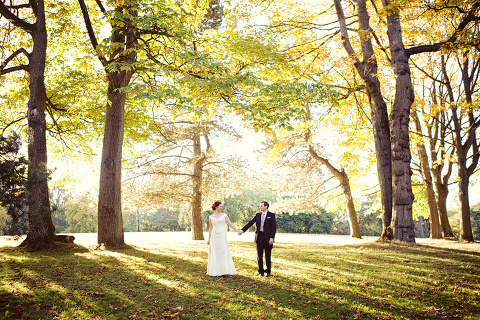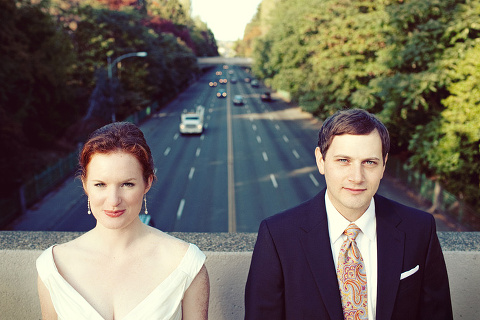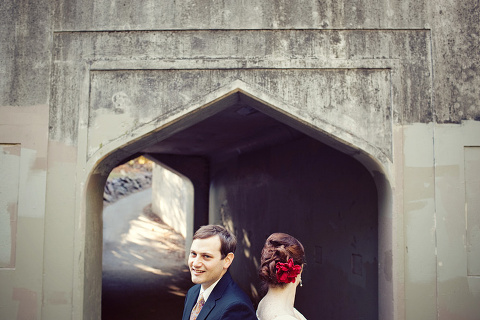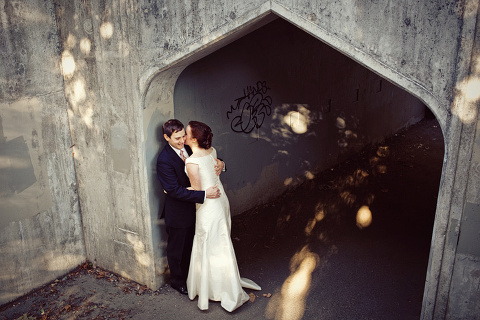 The ceremony and reception were held at the Fremont Abbey Arts Center.

KEXP video guru, Scott Holpainen, set up a video confessional on site, which was used as the pre-ceremony dress rehearsal room.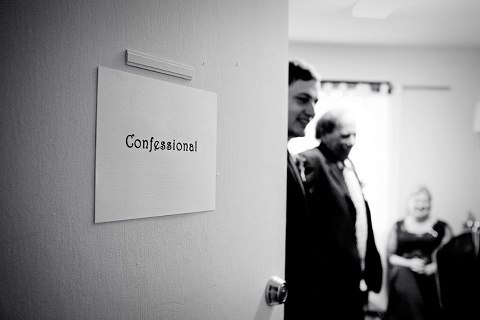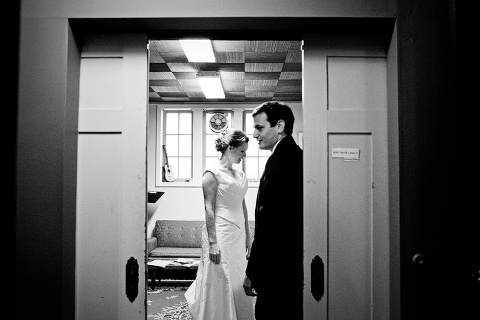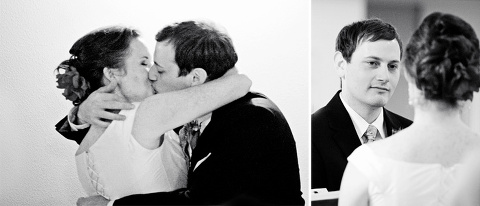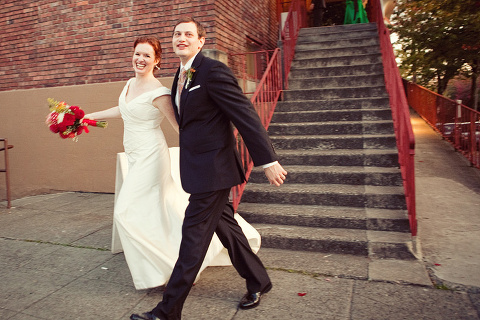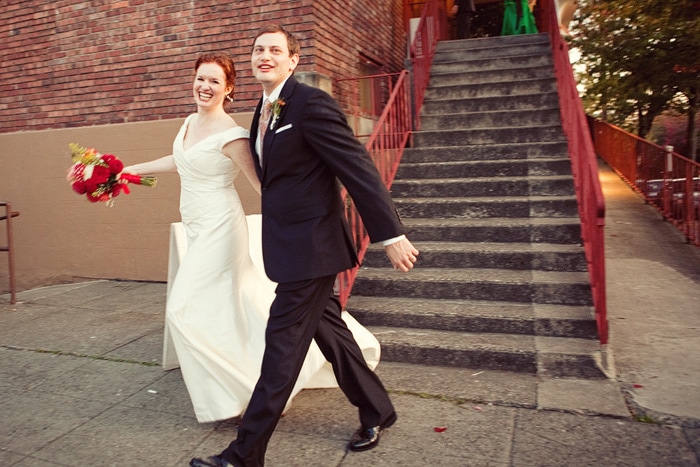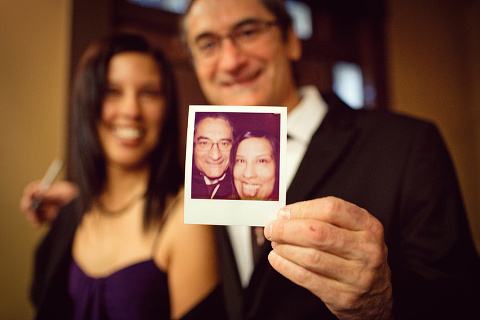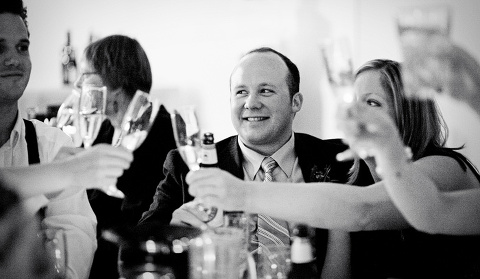 Congratulations Margaret & Cyrus!  If you ever decide to renew your vows, aisle be there.  heh.