A few months back Robin and I flew to Puerto Rico for a family trip.  Mom and Dad came out from California and Jodi & Jon flew out from the Bronx.  We rented a condo in Humacao and took our usual day trips to Luquillo, El Yunque, Caguas (where the Jimenez family is from) and Old San Juan.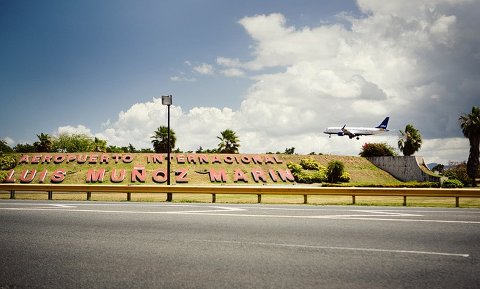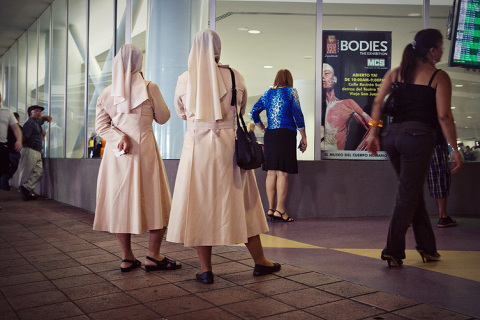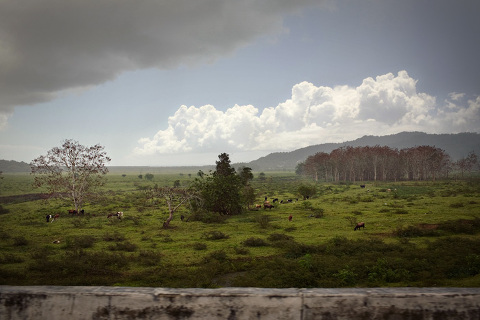 Humacao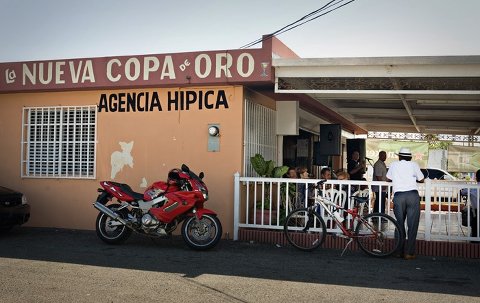 Mofongo is a traditional dish of mashed plantains stuffed with your choice of meat.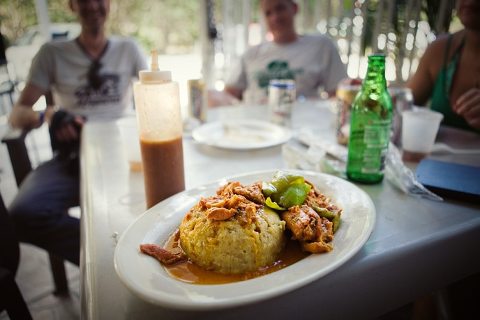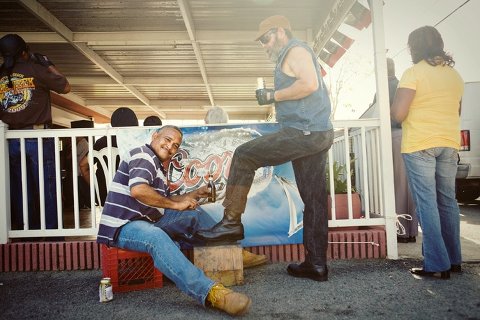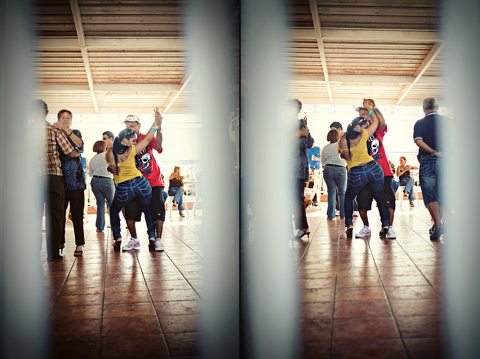 My parents still love to get down.  Where did you think I got it from?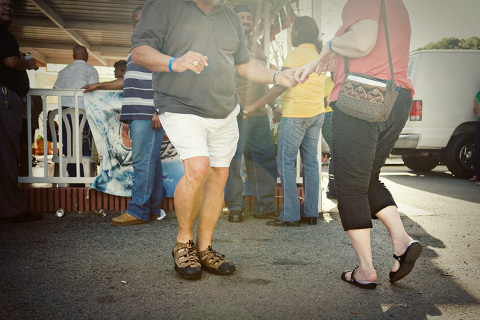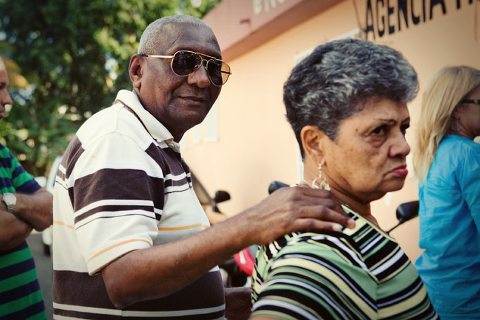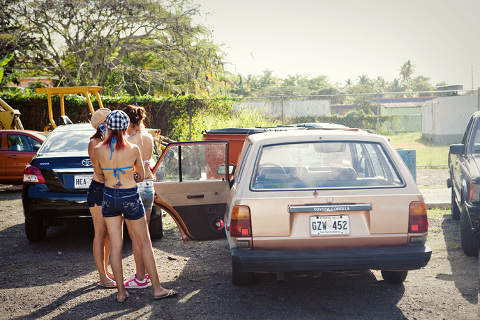 El Yunque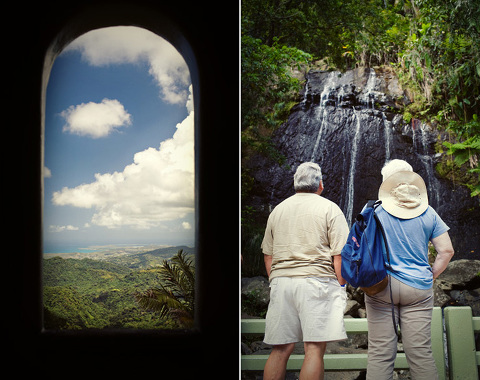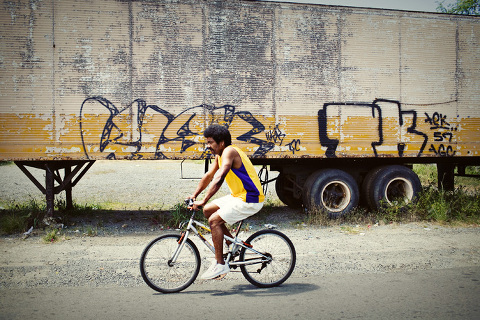 Luquillo Beach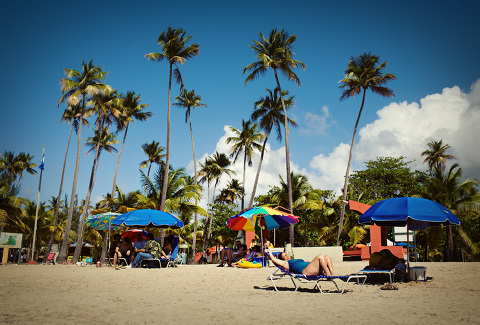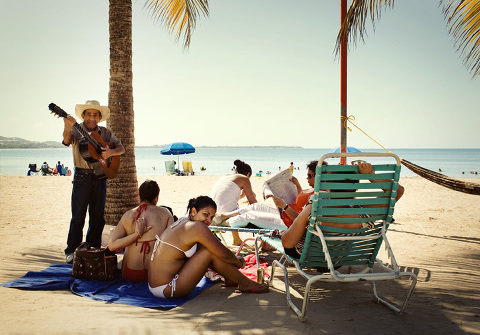 Luquillo is known for it's many kioskos (kiosks) that line the road.  You can take respite from the sun while having a cold drink or some fried food.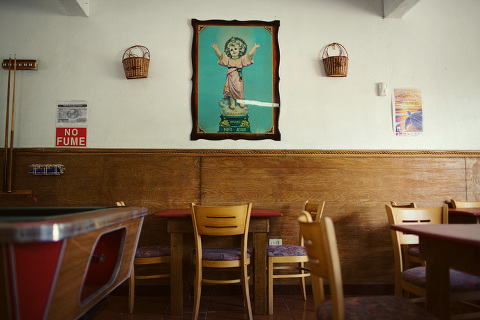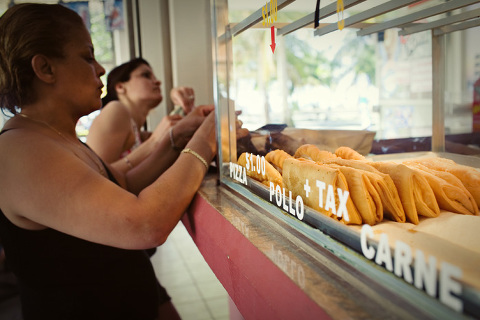 Jessica and her sister were eating in the back patio of the kiosko next door.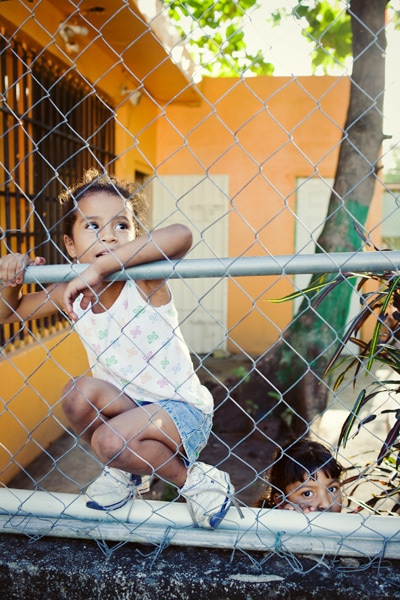 Cashiers at the local supermarket in Humacao count their drawers at the end of the day.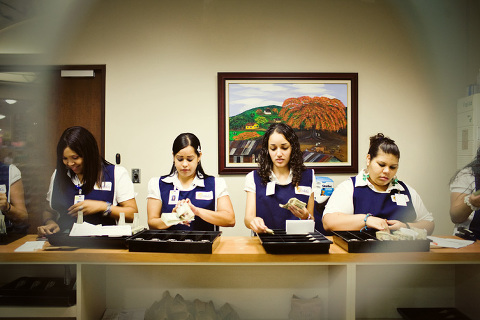 On the way to Caguas.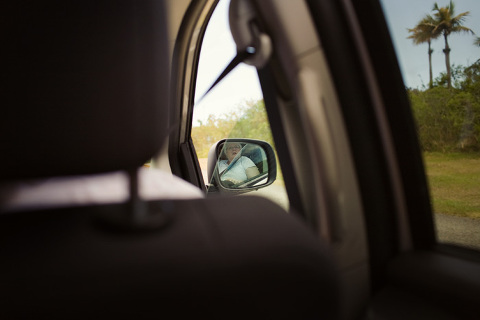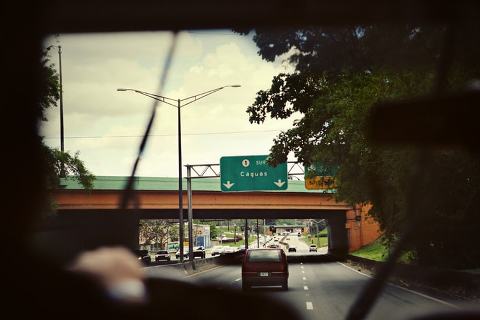 My grandparents' grave.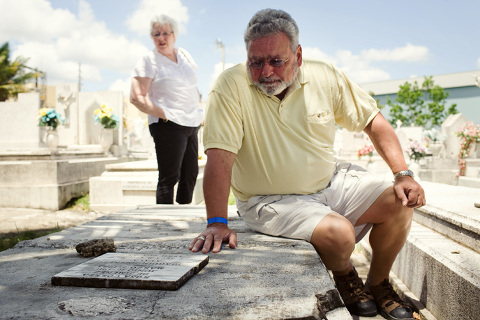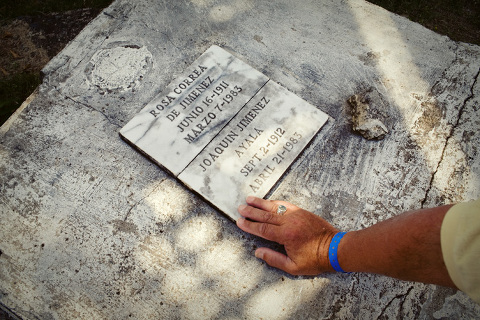 The street and house where my grandparents lived in Caguas.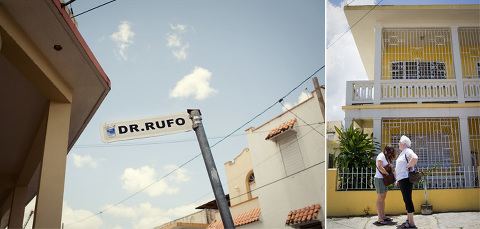 My cousin Kikito still lives next door.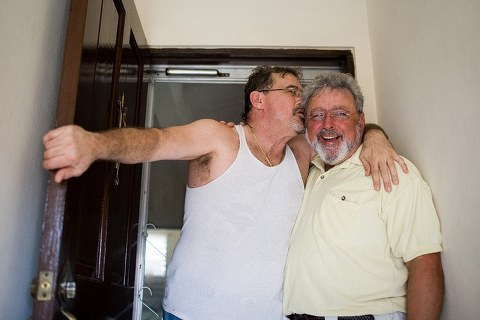 La Bombonera in Old San Juan.  The arroz con pollo here is incredible. Be sure to get it with platanos maduros (sweet plantains).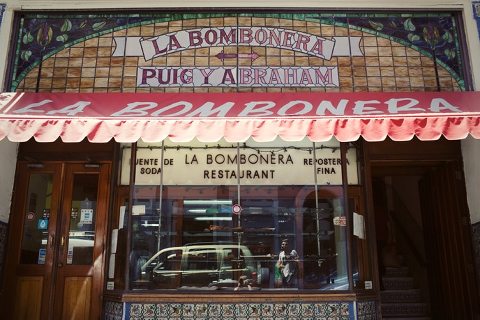 walking to El Morro.