You've seen the teasers and their coverage on Brooklyn Bride, now Jess & Chris' wedding is finally making the blog.  Jess found me online over two years ago while researching wedding photographers for her friend Sara (yup, the Sara from Sara & Matt's awesome Rhode Island hurricane wedding).  About six months later I got the call that it was Jess & Chris' turn. Much happy dancing followed.  I love these two.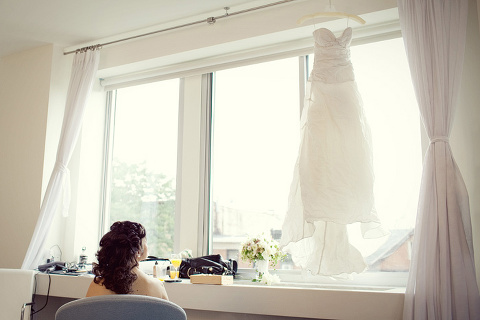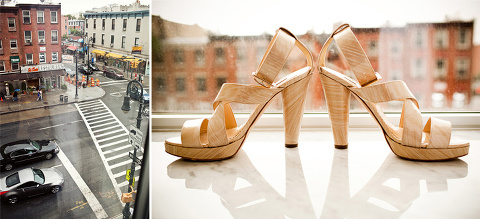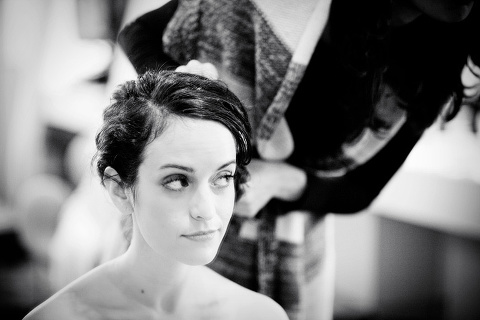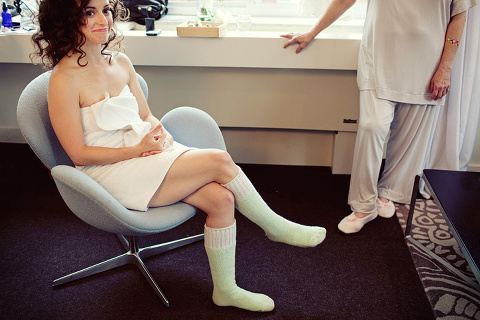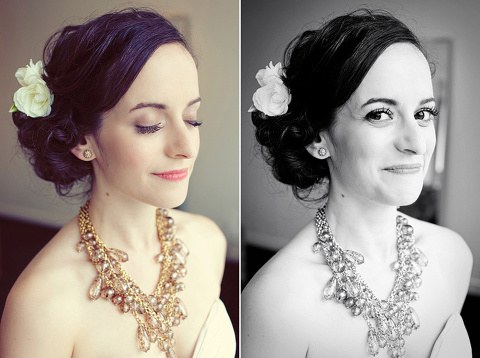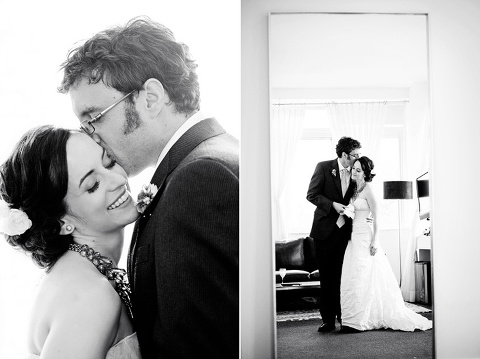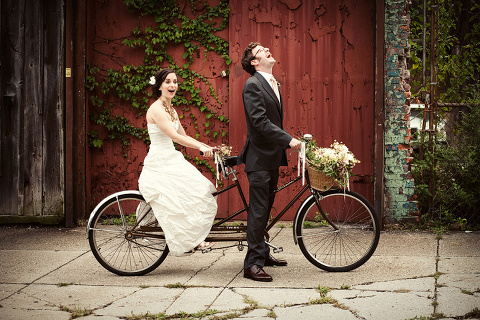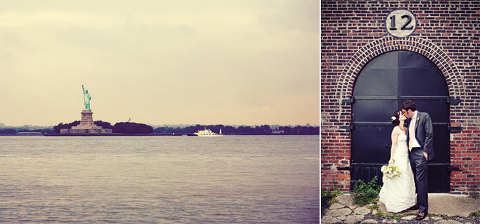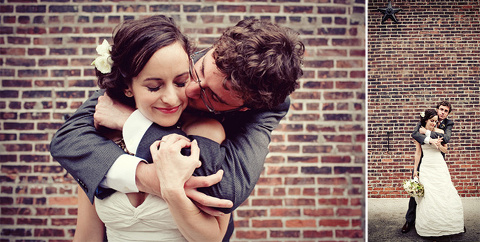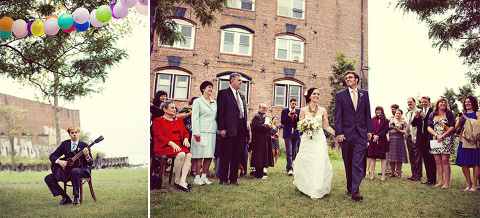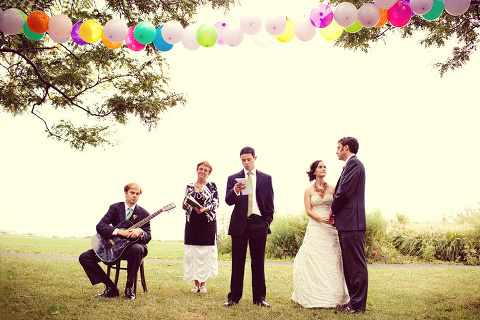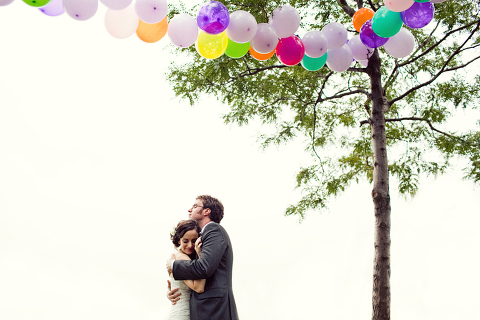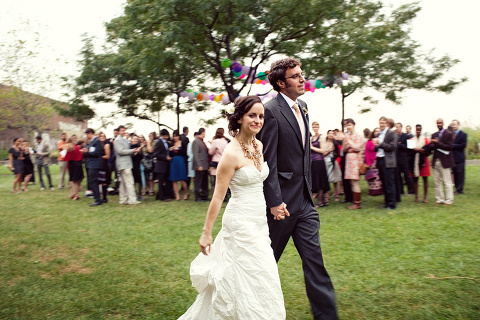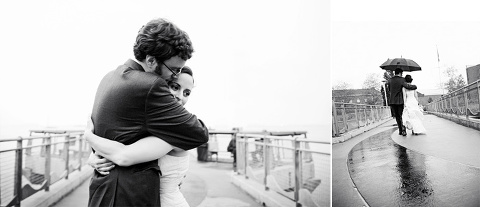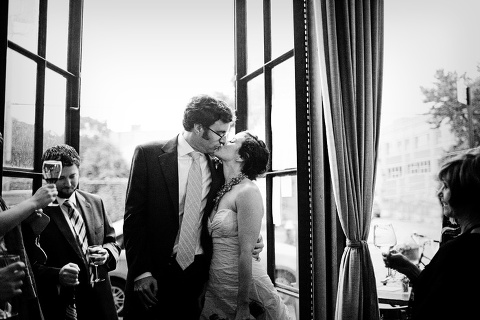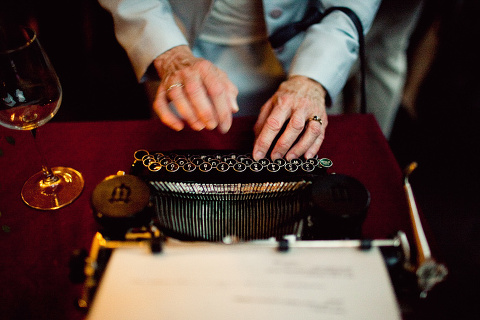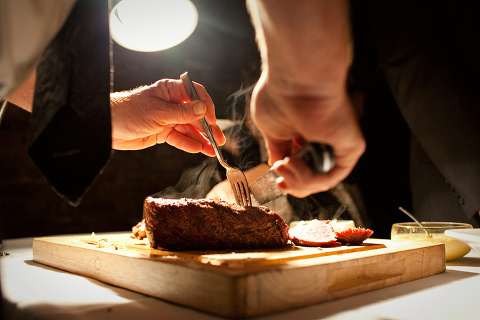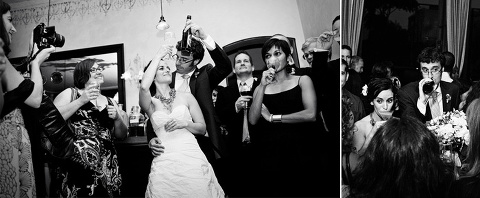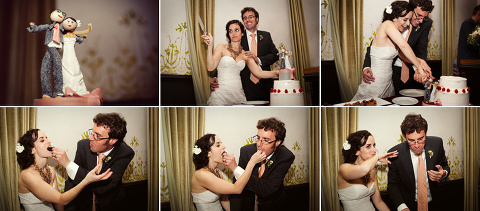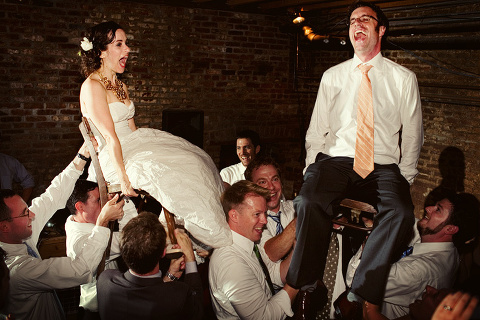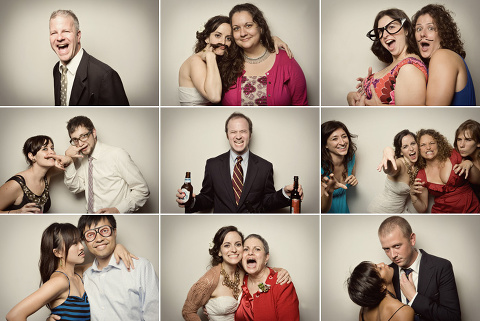 Ceremony:  Louis J. Valentino, Jr. Pier in Red Hook, Brooklyn
Reception: Botanica
Officiant: Lisel Burns, Clergy Leader Emerita from the Brooklyn Ethical Culture Society.
Photographer: Jenny Jimenez (me!)
Dress: Nicole Miller.
Shoes: Oscar de la Renta
Chris' suit: Custom, from L&S Men's Clothing in Midtown.
Flowers / decorations: Nicolette Camille Floral Design
Alterations: Susan Ruddie / The Wedding Dresser.
Cake and desserts: Trois Pommes Patisserie / Emily Isaac. Their friend Carrie made our cake topper.
Rings: Jess' is by Ayesha Mayadas from Clay Pot. Chris' is by Blanca Monrós Gómez.
Music: Personal friends
Coordination: Christine Viola of Exquisite Affairs Productions provided consultation.
Jess, being the creative type she is (she pens the knitting / culinary blog, Fig & Plum), took on a number of projects for the wedding.  She documented each on her blog:
Invitations:  http://www.figandplum.com/archives/000901.html
Coasters & CD Covers: http://www.figandplum.com/archives/000913.html
Tote bags: http://www.figandplum.com/archives/000906.html