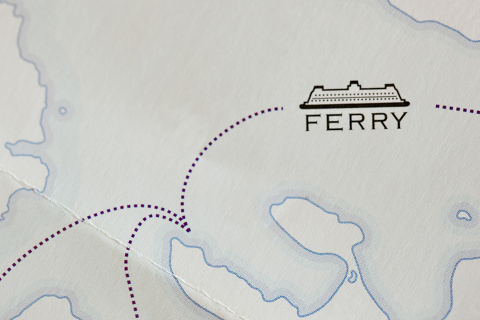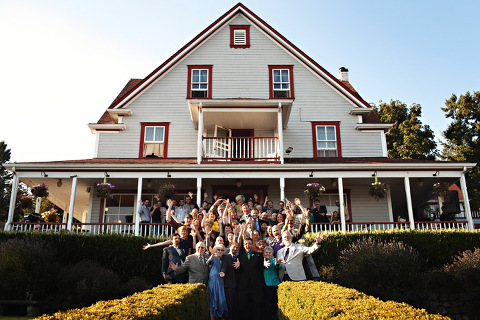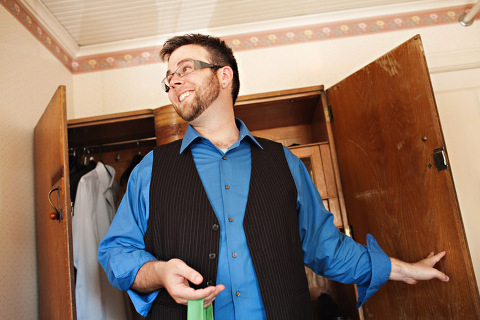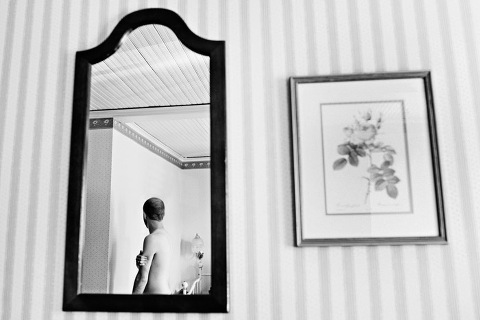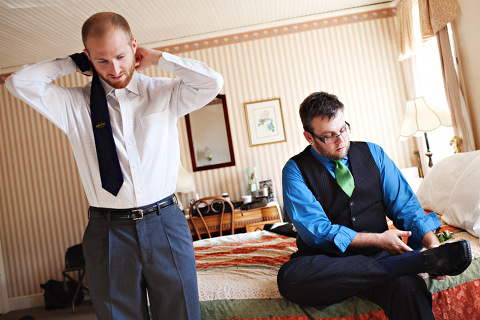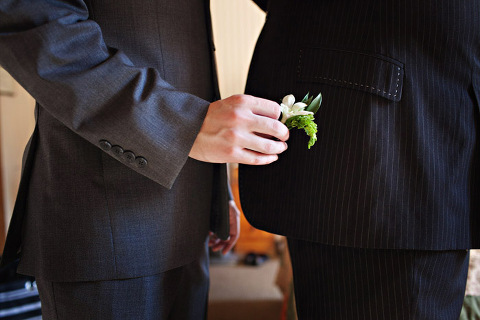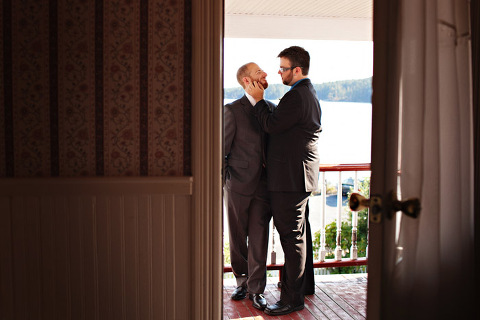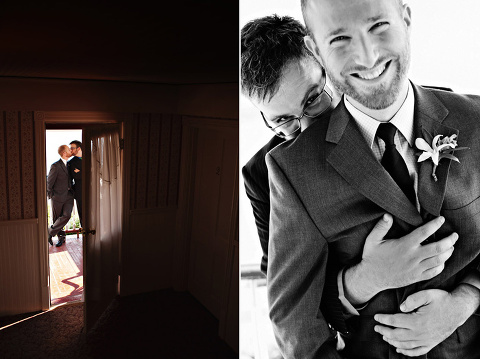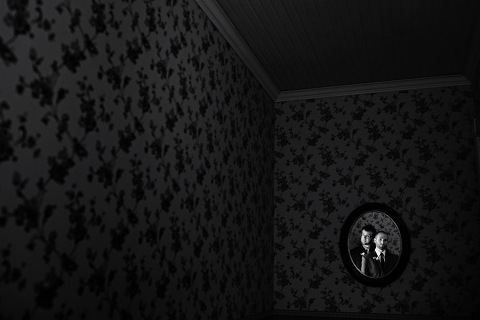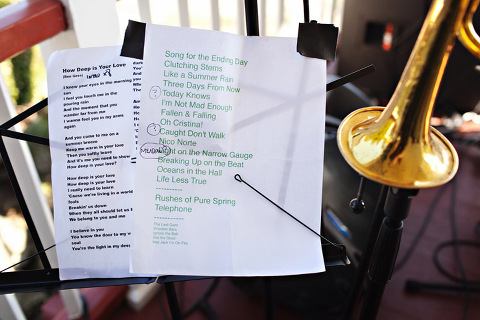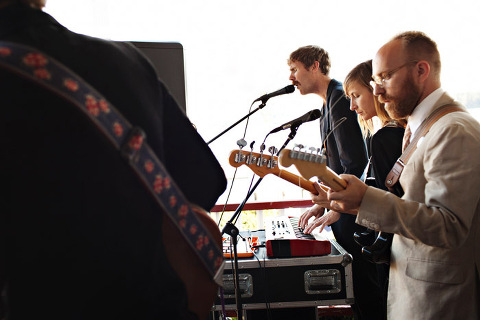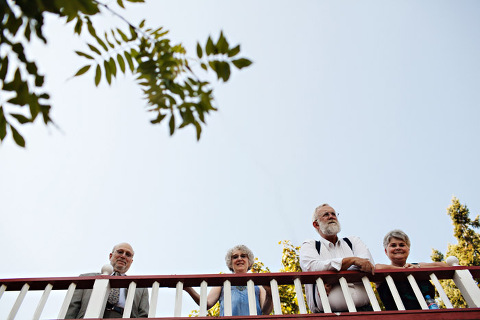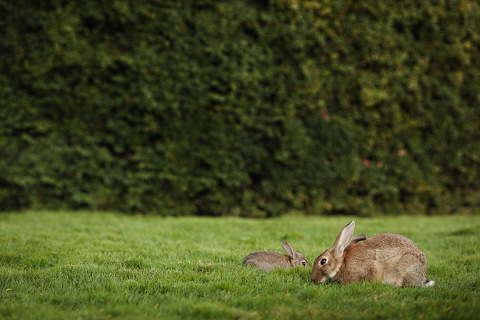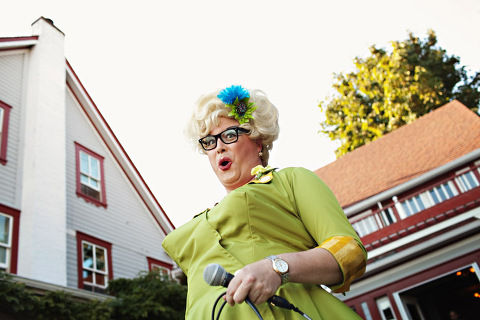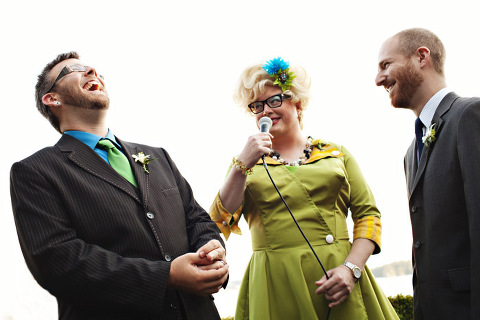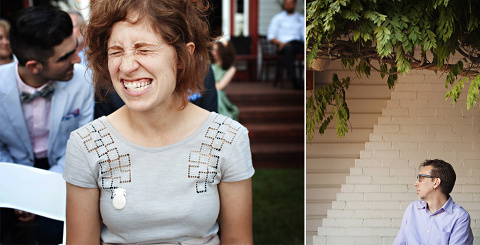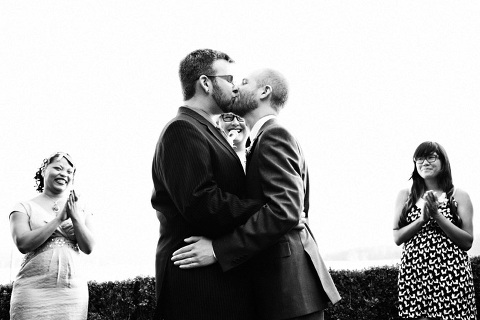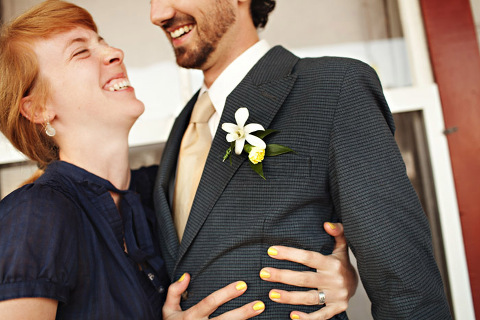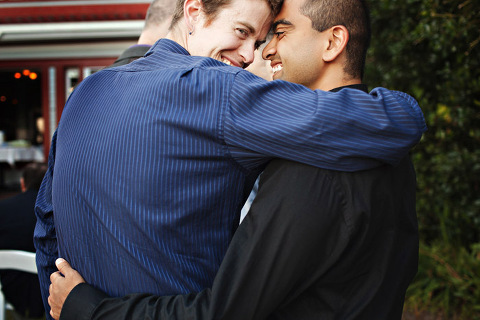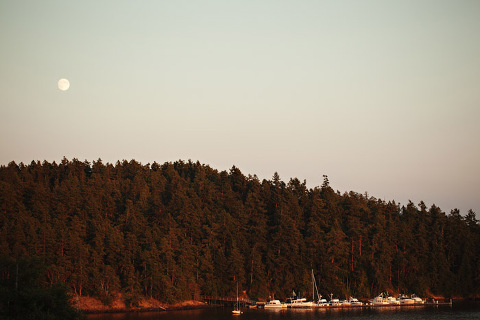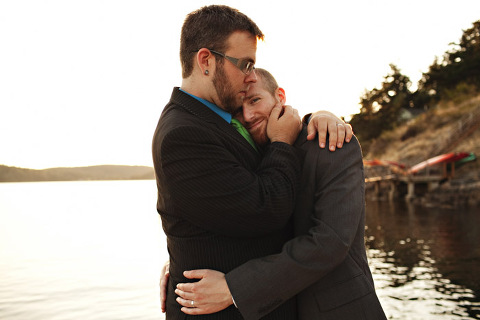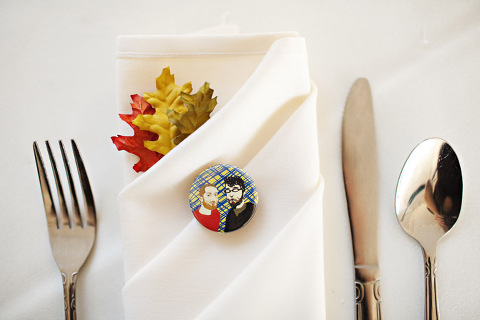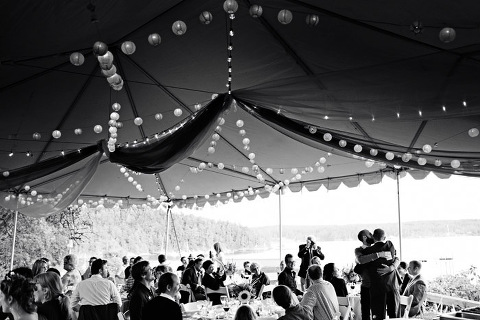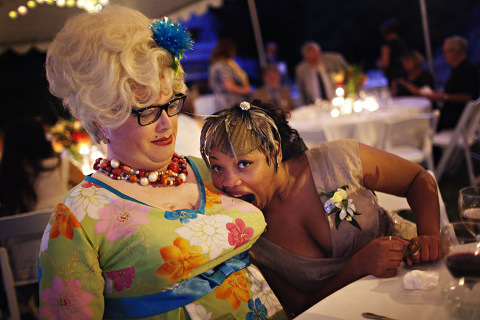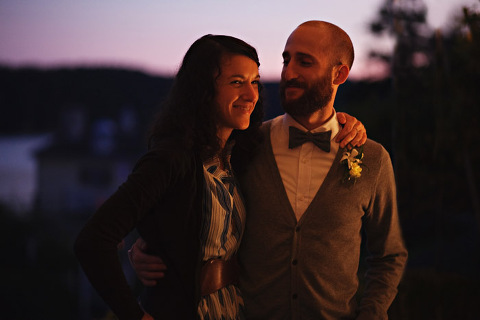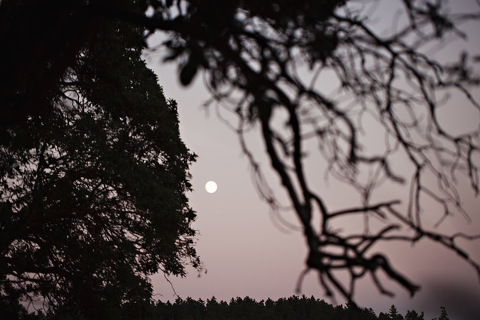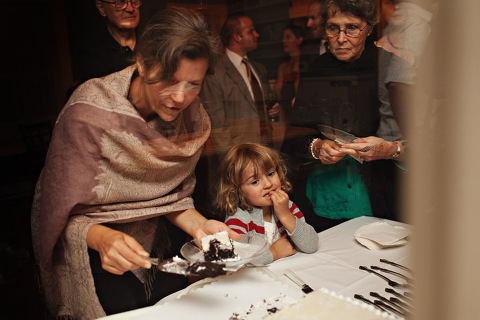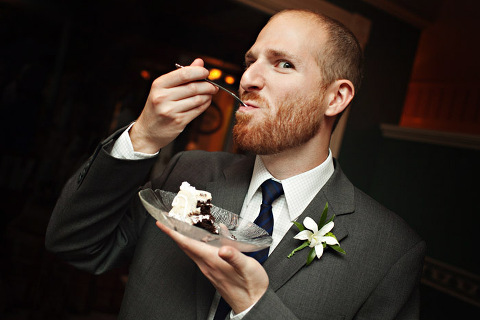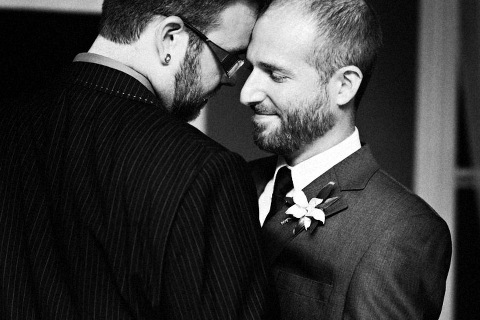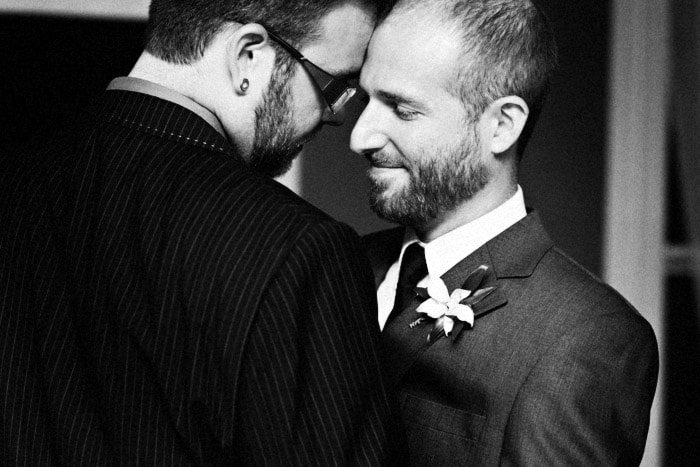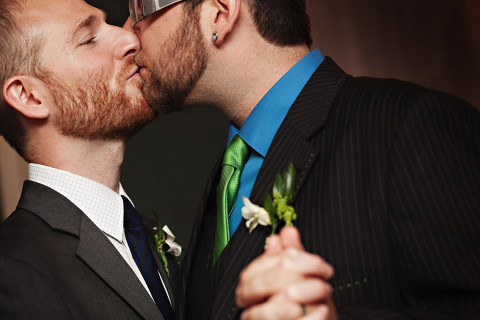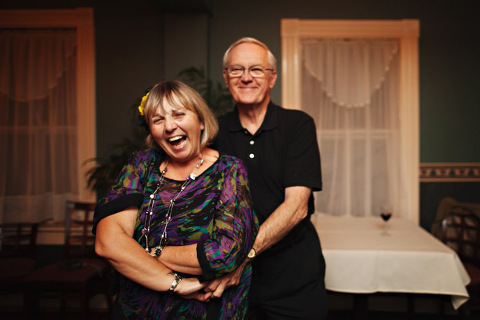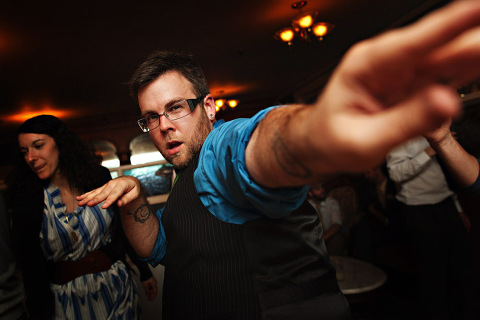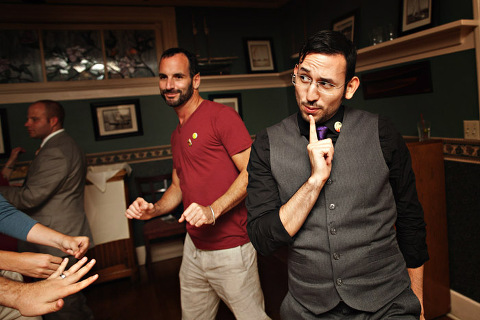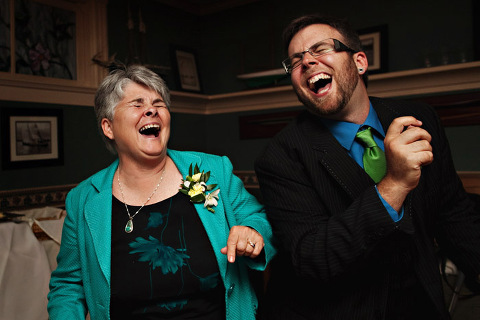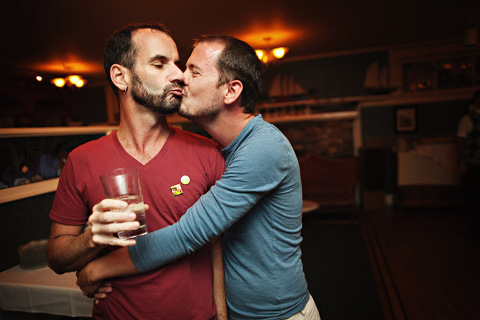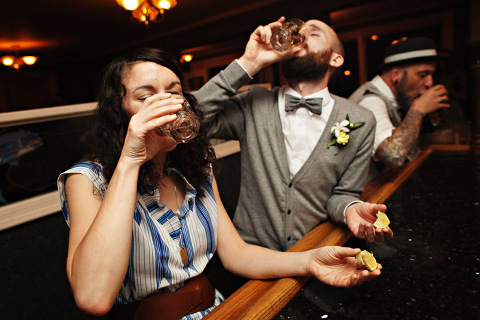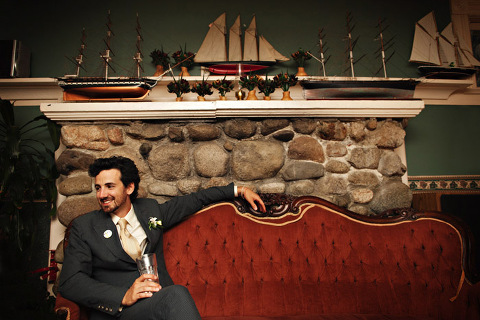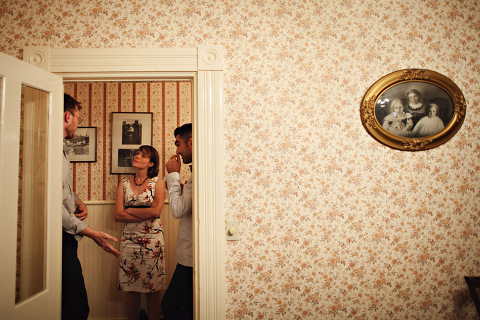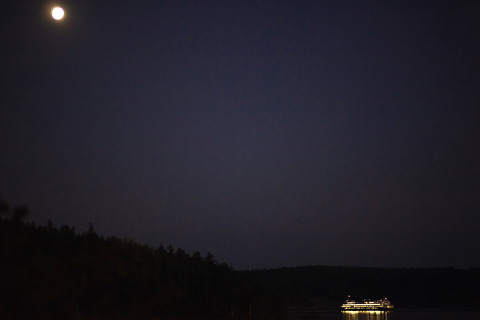 From the blogging backlog comes Josh & Ben, who married on Orcas Island last year.  I just heard that they were able to get a Washington state marriage license today and will soon be making it legal eagle. YAAAAAAAYYYY!
Venue:  Orcas Hotel  /  Officiant, MC, etc:  Sylvia O'Stayformore  /  Band:  The Ladybug Transistor   /  Flowers:  Kathryn Lukomski  /  Sound:  Morgan Sound  /  Button favors & Save the Date:  Yoko Kikuchi
For those of you in Seattle this Sunday, be sure to stop by 600 4th Ave for Get Married at City Hall for your dose of sunshine.  Over 140 couples will be getting hitched in the lobby and I've volunteered to photograph 28 of them.   I've bought some waterproof mascara for the occasion.